Our ethos is to provide an environment which feels professional, secure, comfortable, confidential, and supportive. Each of our therapists has undertaken a rigorous training and they are fully committed to supporting you.

As well as providing generalised support in times of difficulty and crisis, most of our therapists also have specialist areas of expertise and experience. These will include working with: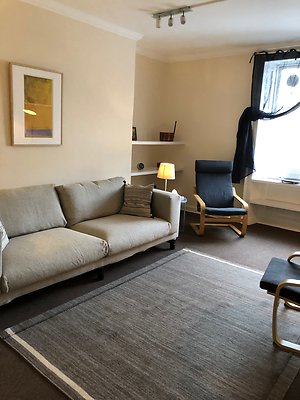 Anxiety
Depression
Addictions
Stress
Loss
Eating disorders
The impact of abuse
Relationship difficulties
The impact of disability
Issues around sexuality, identity and gender
Isolation and loneliness

Some of our therapists have undergone additional training in working with couples, adolescents and young people. In the section on Our Practitioners you will find more detailed information on areas each therapist can support.